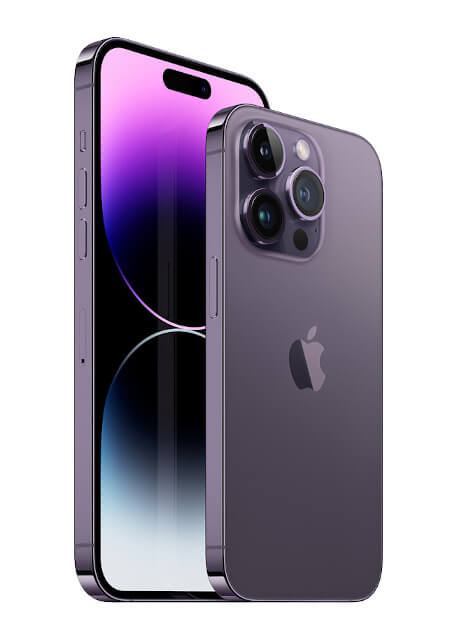 iPhone 14 Pro Max
The required Investment Amount is a minimum of $30000.
You must inform the investment advisor that you want to participate in the campaign.
The iPhone 14 Pro Max device is sent to the specified address immediately after the minimum amount is deposited. If our investors do not want to buy the device, the price of the device can be sent to their bank accounts or defined as a credit to your account at InTrade.
Our customers who benefit from this campaign must fulfill the 1750 lot requirement in order to create a withdrawal request.
When calculating the lot amount, the investor's Forex, gold, silver, WTI and Brent transactions will be taken into account. Operations on other products will not be included in the calculation. (In WTI transactions, every 10 lot transaction to be made due to the size of the contract will be calculated as 1 lot.)
Our investors who want to benefit from this Campaign cannot benefit from any other campaign.
The campaign can be terminated by InTrade if the investor detects its use for hedge or arbitrage purposes.